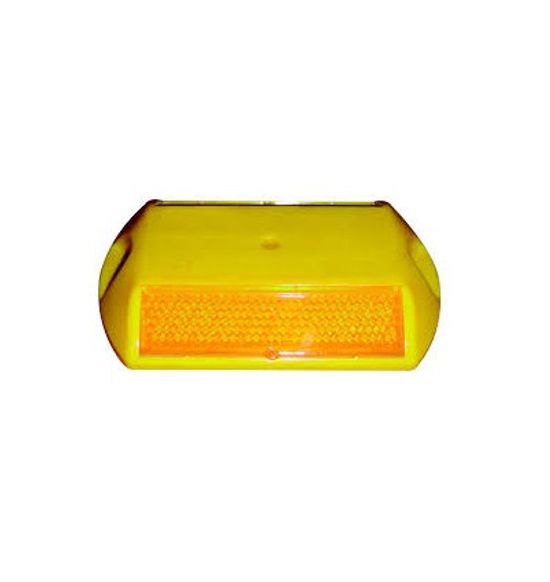 ABS Plastic Road Studs
Product Code:
AVERY DENNISION C-8 SERIES

Availability:
In Stock
Pioneer Swift road stud is made of ABS material. the stud is dynamically designed so that it can bear maximum load. Highly reflective reflectors molded in PMMA material are fitted on the stud. The reflectors are welded with a ABS base plate through ultrasonic welding process to that water and dust can not touch reflector's inside area to maintain its reflectivity for a long time. AVERY DENNISION C-8 SERIES 81mm x 116mm x 17mm
Write a review
Note:

HTML is not translated!
People who Viewed This also Viewed That